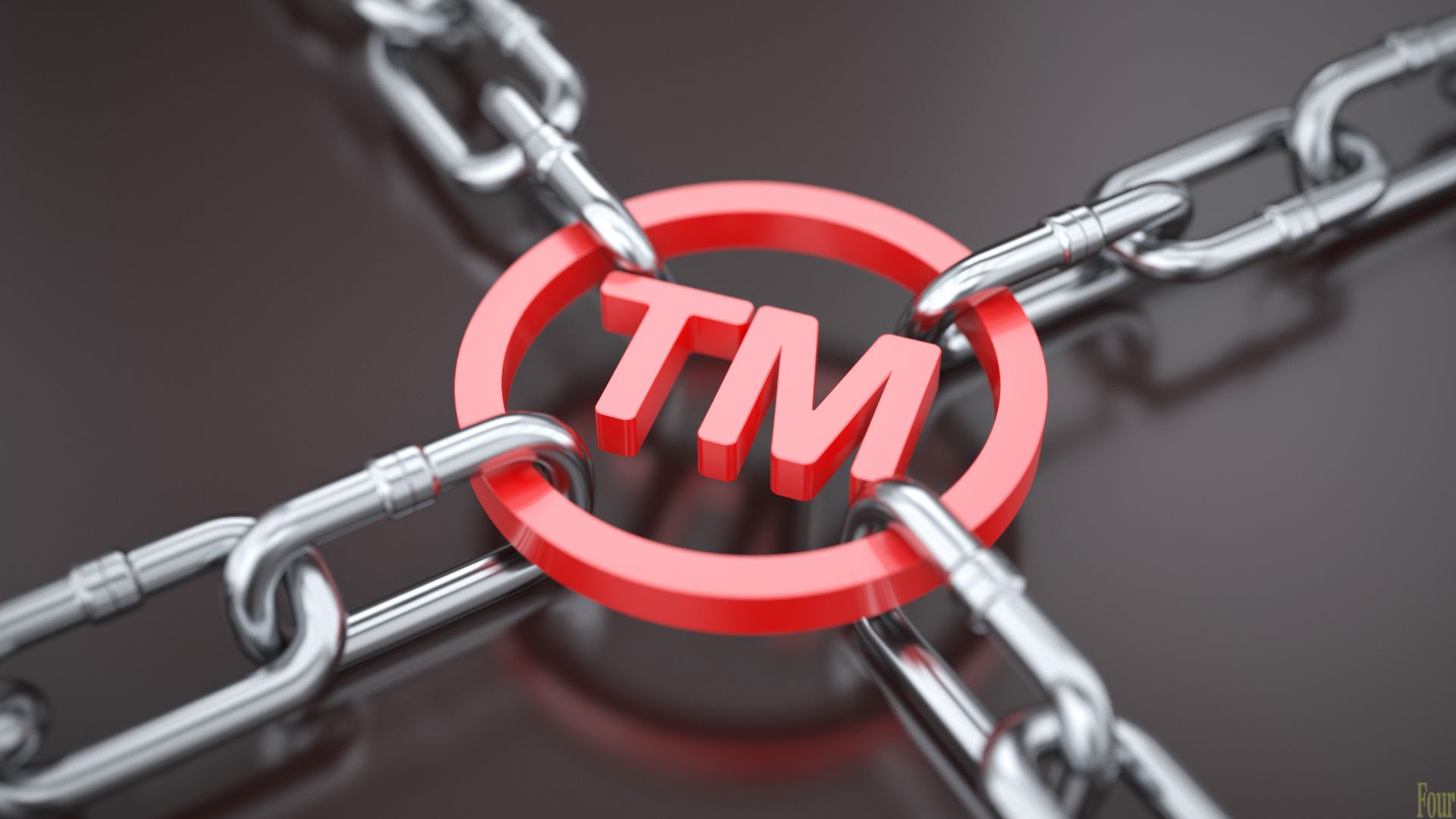 Denver Trademark Attorney
Innovation, advocacy, professionalism, humanity — these are the personal qualities and career credentials you will find in abundance when working with Four Reasons Legal on your company's important trademark issues.
Our firm's founding attorney Steve Zemanick can explain why you need a trademark, solidifying your rights nationally at the federal level and making your unique commercial product or service clearly visible in today's marketplace, to clients and competitors alike.
In previous years as lawyer for a multinational firm and respected branding specialist, Steve has effectively represented his own diverse industrial clientele: companies producing retail and consumer goods, software services, health care, sporting goods, home furnishings, sports equipment, building construction, engineering, hospitality, publishing and communications, and many more.
Focused, Cost-Effective Trademark Representation In Colorado And Nationally
Steve Zemanick is highly proficient in these and other trademark-related practice areas:
Trademark availability searches and acquisition

Trademark clearance and registration

Trademark portfolio management

Trademark enforcement

Trademark oppositions and cancellations

Responsive representation during trademark disputes

Intellectual property transactions of all kinds
The firm's quality legal services don't stop there. Steve combines proactive, efficient trademark expertise with around-the-clock personal service, including maximum accessibility to any questions you might have at any point in the process.
To schedule an informative initial free consultation about your Denver, statewide or nationwide business trademark objectives, please send an email to Four Reasons Legal.